Gasoline Engine Oil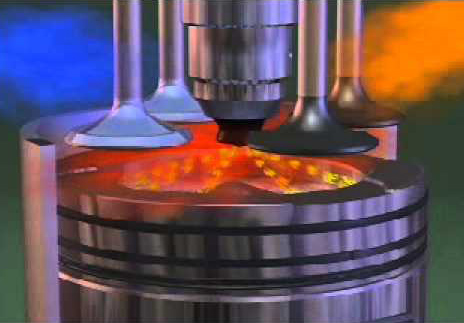 LIVO Engine Oils are built for top performance under demanding conditions. Our comprehensive Gasoline Engine Oil line includes products in SAE 5W-30, SAE 10W-30 and SAE 20W-50 grades. Included in the line are synthetic, paraffinic and synthetic-paraffinic blends, with engine oil solutions for all types of passenger cars, light duty trucks, racing engines and motorcycles equipped with gasoline engines. LIVO's high-quality gasoline engine oils improve fuel efficiency; increase engine life; keep engines clean; provide all-weather performance; and allow safe extended drain intervals. With all-season performance that exceeds standards across the board, our complete lineup of motor oils protects against wear year-round. LIVO's Gasoline Engine oils are also available in SAE 30, 40 and 50 straight grades.
Diesel Engine Oil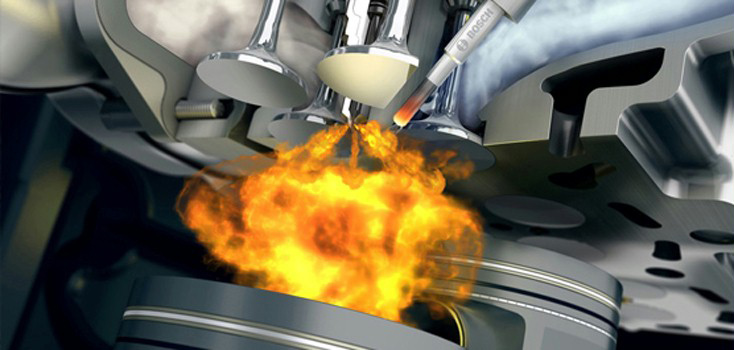 LIVO's diesel engine oils are heavy-duty oils that provide exceptional, all-season performance. They contain shear-resistant viscosity index improvers that provide good viscosity properties at both high and low temperatures and are designed for extended drain intervals. Available in SAE 10W-30, SAE 15W-40 and SAE 20W-50 grades, they improve fuel efficiency, increase engine life, and provide extended drain service, rust protection and wear reduction. They exceed Mack, Cummins, John Deere, Allis-Chalmers, Detroit Diesel, Ford, GM, Chrysler, Caterpillar and other manufacturers' requirements. LIVO's Diesel Engine Oils are also available in SAE 20, 30, 40 and 50 straight grades.
Transmission Fluids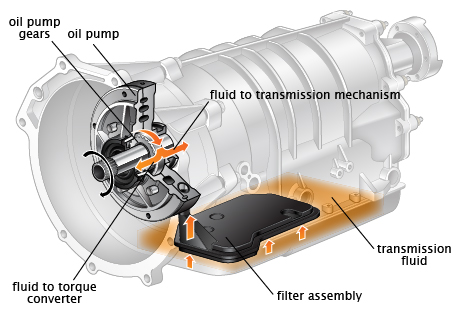 Transmission fluid is used in an automatic transmission as a lubricant to provide the transmission with a way to shed excessive heat, and to act as a transmitter of power by using hydraulic pressure to move valves and apply band and clutches. There are many different types of automatic fluid on the market. Each has its own special blend of oils, chemicals and solids designed to provide the absolute best lubrication properties while still allowing bands and clutches to apply without slipping.

Gear Oil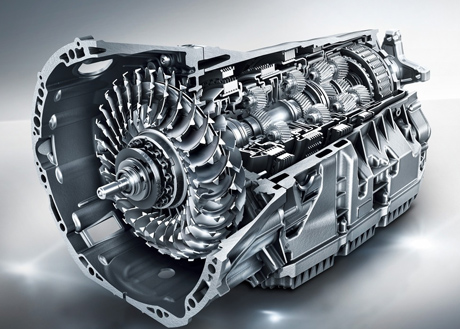 Gear oil is a lubricant made specifically for transmissions, transfer cases, and differentials in automobiles, trucks, and other machinery. It is of a higher viscosity to better protect the gears and the high viscosity ensures transfer of lubricant throughout the gear train. This is necessary since the devices needing this heavy oil do not have pumps for transferring the oil with only a portion of the lowermost gears bathed in an oil sump. This heavy oil can create viscous drag leading to inefficiencies in vehicle operation. Some modern automatic transaxles (integrated transmission and differential) do not use a heavy oil at all but lubricate with the lower viscosity hydraulic fluid, which is available at pressure within the automatic transmission.
Most lubricants for manual gearboxes and differentials are hypoid gear oils. These contain extreme pressure (EP) additives and antiwear additives to cope with the sliding action of hypoid bevel gears.
EP additives which contain phosphorous/sulfurous compounds are corrosive to yellow metals such as the copper and/or brass used in bushings and synchronizers; the GL1 class of gear oils does not contain any EP additives and thus finds use in applications which contain parts made of yellow metals.
Gear oils are classified by the American Petroleum Institute using GL ratings. For example, most modern gearboxes require a GL-4 oil, and separate differentials (where fitted) require a GL-5 oil. It is important that purchasers check the oil against the vehicle manufacturer's specification to ensure it does not contain any aggressive chemicals that may attack yellow metal gear components, such as phosphor bronze.
Hydraulic Oil

Hydraulic oils, hydraulic lubricants and fluids consist of large group of mineral oil, water or water-based fluids used as the medium in hydraulic parts of machine equipment. These hydraulic fluids have a wide range of applications in hydraulic machinery, for moving loading shovels and other earth moving equipment, operating directional systems, power steering, braking and transmission systems for dumper trucks, excavator back hoes and industrial shredders and they have to operate under thousands of tons of pressure while ensuring high performance.
LIVO Anti-Wear High Performance Hydraulic Oil is especially developed for use in all kinds of hydraulic systems. It offers an advanced line of universal oils to provide the ultimate protection in most severe and sensitive applications. LIVO Hydraulic oil is the appropriate choice of major leading manufacturers. Anti-wear hydraulic oil designed to assure longer life for bearings and rubbing surfaces. Contains select base oils for oxidation resistance and an additive package that that offers rust protection, anti-wear properties, and thermal stability. Nonfoaming in service. Recommended for hydraulic systems operating in highly contaminated environments or where high lubricant consumption is a concern. LIVO's series of hydraulic oils ISO VG 32, VG 46, VG 68, VG 100, VG 150 (VG-Viscosity Grade), meets high performance specifications

Brake Fluid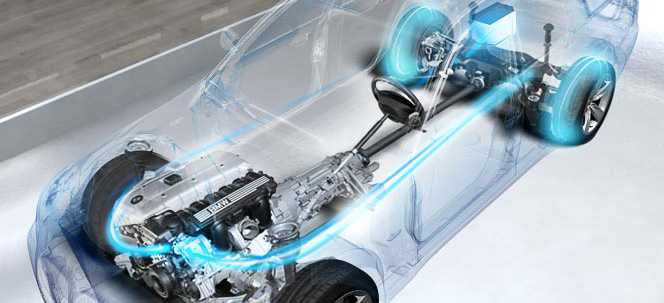 LIVO Brake Fluids are a type of hydraulic fluids used in hydraulic brakes and hydraulic clutch applications in automobiles, motorcycles, trucks, and some bicycles. Brake fluids used to transfer force into pressure, and to amplify braking force. It works because liquids are not appreciably compressible. Brake fluids must meet certain requirements as defined by various standards set by organizations such as the SAE, or local government equivalents. For example, most brake fluids classified by the US Department of Transportation (DOT) under its own ratings such as DOT 3, DOT 4, DOT 5.1. Brake fluids must have certain characteristics and meet certain quality standards for the braking system to work properly.
Common Characteristics of Braking Fluids:
DOT 3 Dry boiling point 205 °C (401 °F); Wet boiling point 140 °C (284 °F)
DOT 4 Dry boiling point 230 °C (446 °F); Wet boiling point 155 °C (311 °F)
DOT 5.1 Dry boiling point 260 °C (500 °F); Wet boiling point 180 °C (356 °F)
LIVO LI 76 DOT-3 is Heavy Duty, high boiling point brake and clutch-release fluid suitable for all conventional drum and disc brake systems. It is formulated with high quality glycol and glycol ether to provide superior protection over long service periods and extreme operating conditions.
Note: Automotive professionals agree that brake fluids should be flushed and changed, every 1 or 2 years to achieve best results and keep braking system safe.

LIVO COOLANT ANTIFREEZE RADIATOR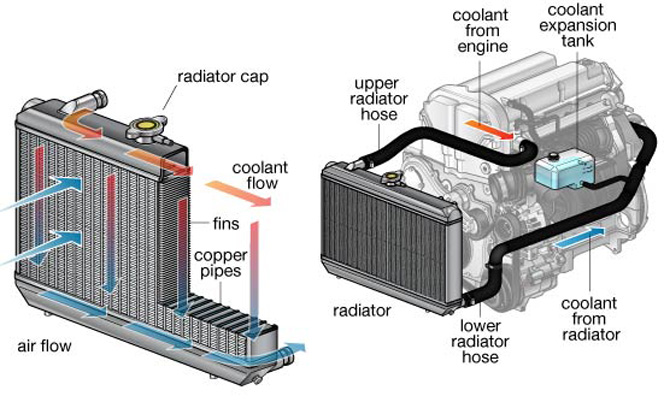 Cool Plus is a premium quality ethylene glycol-based product. It provides year-round ultimate protection of the cooling system. It is pre-diluted and ready to use. It is compatible to use in all automobiles and light trucks. It is recommended to change Cool Plus every two years. Cool Plus is a premium quality ethylene glycol-based product. It provides year-round ultimate protection of the cooling system. It is pre-diluted and ready to use. It is compatible to use in all automobiles and light trucks. It is recommended to change Cool Plus every two years.

Greases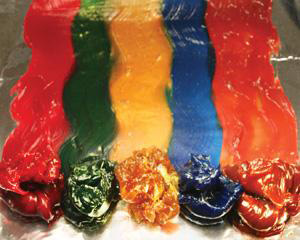 Based on carefully selected mineral and synthetic base fluids in combination with patented thickener technologies and synergistic additive systems, LIVO-branded high-technology greases can help protect your equipment, provide long re-lubrication intervals and enable problem-free operation.Our smart, high-technology greases offer controlled release of lubricating oil, knowing just the right amount to release for extended protection. They stay exactly where they're needed, making them easier to use while helping control maintenance and replacement costs. Available in broad range of NLGI grades and base fluid viscosities, LIVO-branded Grease is the smart choice.



ETA MP3 Lithium Grease, NLGI 3
ETA MP3 is a premium quality multipurpose lithium grease. It is designed for the most effective lubrication of loaded slide-bearing, ball-bearing, wheel-bearing, chassis, nipple steering linkages, and universal joints. It is recommended for the lubrication of various automotive, agriculture, mining, construction, and industrial equipments.